About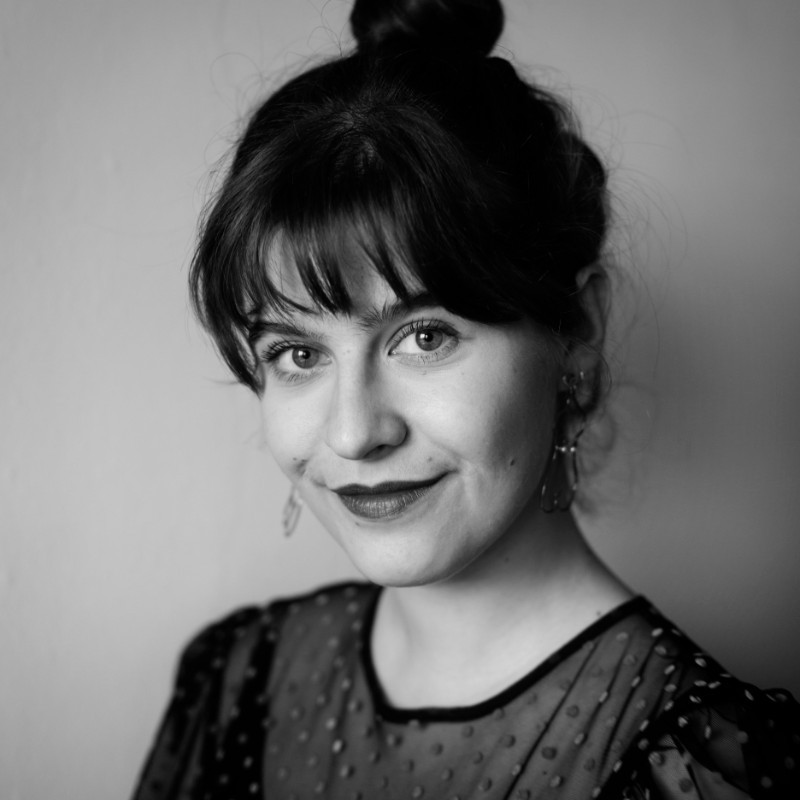 Esmee de Kreij is a senior photography student at the University of the Arts Utrecht (HKU). She is based in the city Leiderdorp in the Netherlands.
Artist Statement
Feminism has always been an important part of my life. I experienced my upbringing in a family where women have the most prominent voice as a striking contrast of every day life with a world created by men. This is reflected in both materialistic and spiritual aspects of life; I was taught the importance of financial independence as well as the connection of nature to womanhood. In short, being a woman means having your head in the clouds whilst remaining down to earth.
I have always been marvelled by the sight and strength of women and I have been capturing this since a young age. When I was young I photographed my Barbie dolls because I looked up to them. But when I grew older I started to take photographs of my, female, friends and family because they were the ones I started to admire. Eventually, I found this role model in more women, besides the ones close to my heart. In the end I also found this beauty, which I seek in others, in myself too. My motivation to photograph women is that I'm in awe of their strength and that is beauty to me. This interest was fuelled by my upbringing, which has been mostly influenced by women and a female perspective.
Even though I grew up with so many women and they shaped my world, my gaze and ideas of beauty were shaped by society. I wasn't aware of this until I had a good look at my editing process. I removed everything that is considered "ugly" or not "normal" by society: pimples, birthmarks, tactility of the skin, etc. I removed it all and sculpted a new body that matched the standards. The good intentions were there but my perspective had already been influenced by the ideas society. Therefor I changed the way I edited the photos in order to show the unfiltered truth.
I use the photographic medium to give women and the female gaze a platform. I always work with an admiration for my models and I want to capture them in a personal way that brings out their strength in a natural way. I want them to be proud of themselves and happy when they see the photos. Beauty, confidence and pride are what I want to highlight; it's a celebration of women and a celebration of being oneself.
Education
University of the Arts Utrecht (HKU) 2017 – 2021
Nominations
Canon Student Development Programme, Visa pour l'image 2020
Publications
Jule for Salysé Magazine 2018
Grijs Gebied for Encourage 2020
Get in touch! || info@esmeedekreij.nl