About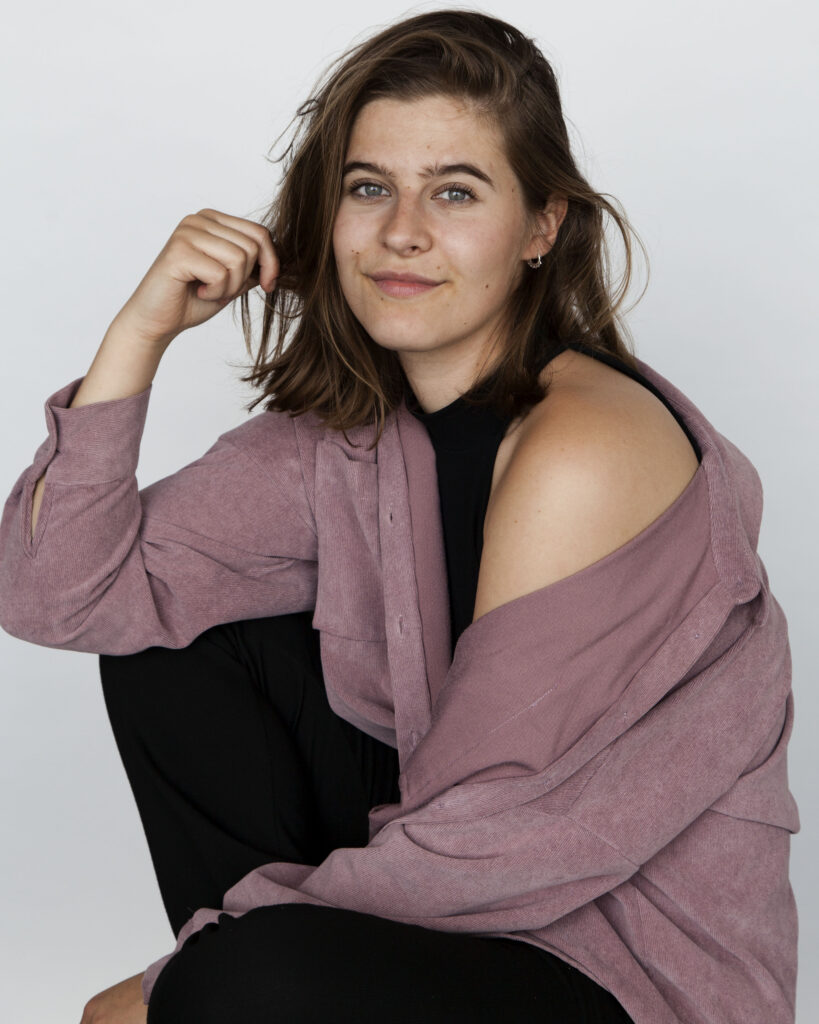 Esmee de Kreij is a senior photography student at the University of the Arts Utrecht.
Esmee de Kreij is vierdejaars studente fotografie aan de Hogeschool voor de Kunsten Utrecht.
Esmee uses the photographic medium to reflect on the relationship between photographer and model, but at the same time present the viewer with personal visual narratives that relate to societal issues. This medium she uses intentionally, to show people her own constructed reality so they might see it as a possible reality.

The photos she takes are a moment in time when everything comes together.
Esmee zet het medium in om te reflecteren op de relatie tussen fotograaf en model. Maar ze wilt ook de kijker de haar persoonlijke visie laten zien gerelateerd aan maatschappelijke thema's. Ze creëert een nieuwe werkelijkheid naar haar eigen inzichten zodat de kijker het ziet als een mogelijke realiteit.
Education
University of the Arts Utrecht (HKU) 2017 – 2021
Nominations
Canon Student Development Programme, Visa pour l'image 2020
Publications
Jule for Salysé Magazine 2018
Get in touch! || info@esmeedekreij.nl